Some people see dental visits as terrifying experiences. However, if you are prepared and equipped with information, dental visits could be beneficial, comfortable, and enjoyable. At Wilton Manors Dental, our caring and dedicated staff will help you be comfortable with our personalized service.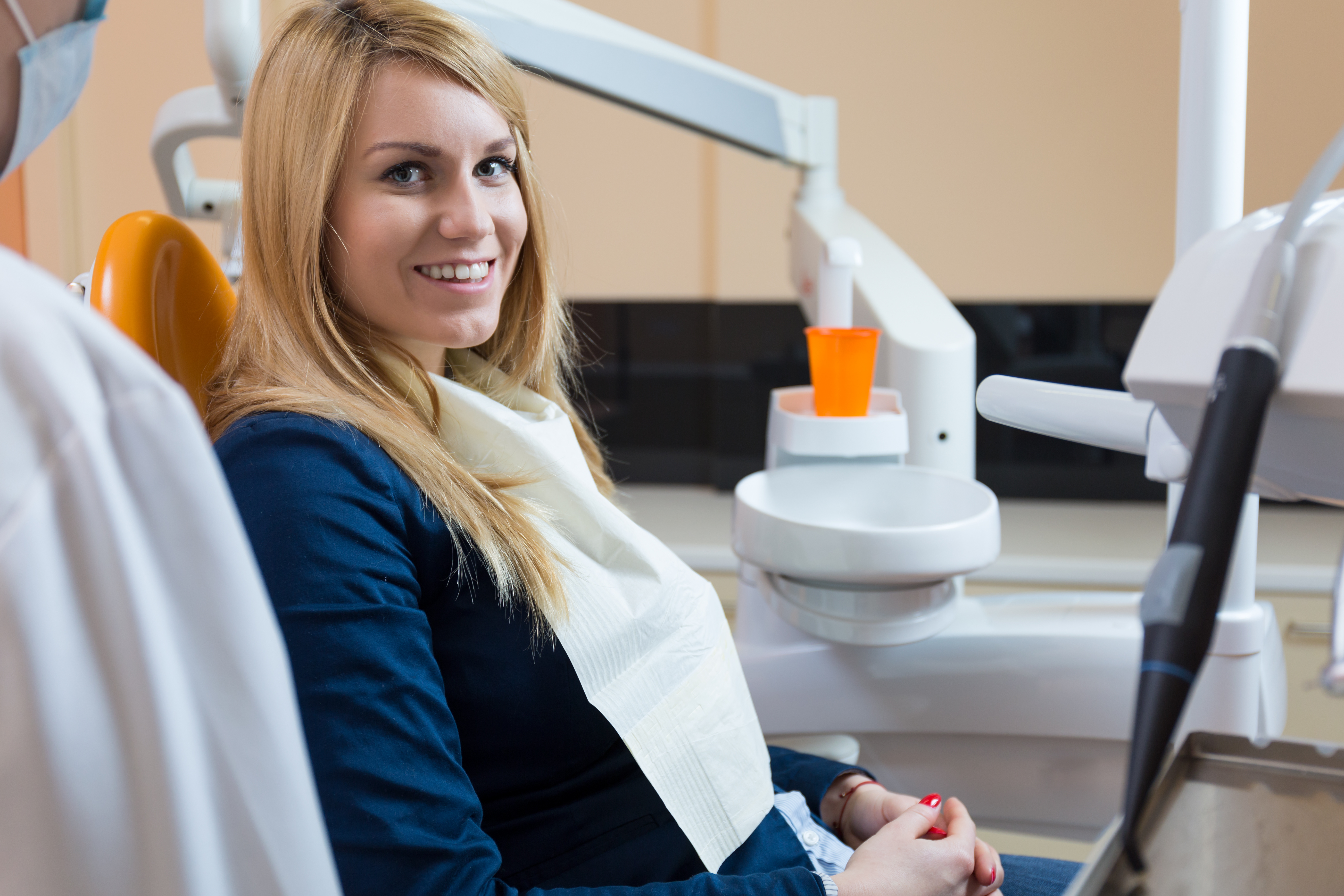 Here are things that you need to consider before visiting the dental office:
SCHEDULE AN APPOINTMENT
You may schedule the appointment by calling or filling up the booking forms on the website. Informing the dental office prior to your visit will help you save time and effort. Additionally, if dental visits give you anxiety, you can freely choose the time that is most comfortable, convenient, and relaxed for you.
PREPARE NECESSARY DOCUMENTS
Preparing important documents ahead of time could make the visit brief. The information provided could also help the dentist in formulating an accurate and effective treatment plan to fit your needs.
Here are the documents that you should bring:
Dental History

Dental Insurance

Medical History

List of medications currently taken

Referral slip and dental x-rays from the last six months (if necessary)
You could also write down questions and concerns that you want to raise during the appointment so you won't have to leave the clinic empty-handed.
GET DIRECTIONS
The dental office may be less or not even familiar to you since it is only your first visit. Our website provides the complete directions that you can use in searching for the place. You can also call our office to get more detailed directions.
What To Expect During The Dental Visit
You will be asked to fill-up new patient forms once you arrive at the office. Afterward, one of the staff will lead you to the examination room for:
Comprehensive oral evaluation

Oral cancer screening

Periodontal disease screening

Taking of intraoral images
On the second visit, you will undergo hygiene treatments which are performed by a hygienist. After cleaning, the dentist will then formulate a treatment plan to address dental problems you may have.
Dental visits are not only for those who have dental problems but for everyone. Addressing the problem before it comes will save the patient from spending money and undergoing extensive procedures.
You deserve outstanding dental care services. Book your appointment with us at Wilton Manors Dental. Our team will help you have a beneficial and pleasant First Dental Visit in Wilton Manors. We are located at 2517 NE 9th Ave, Wilton Manors, FL 33305.